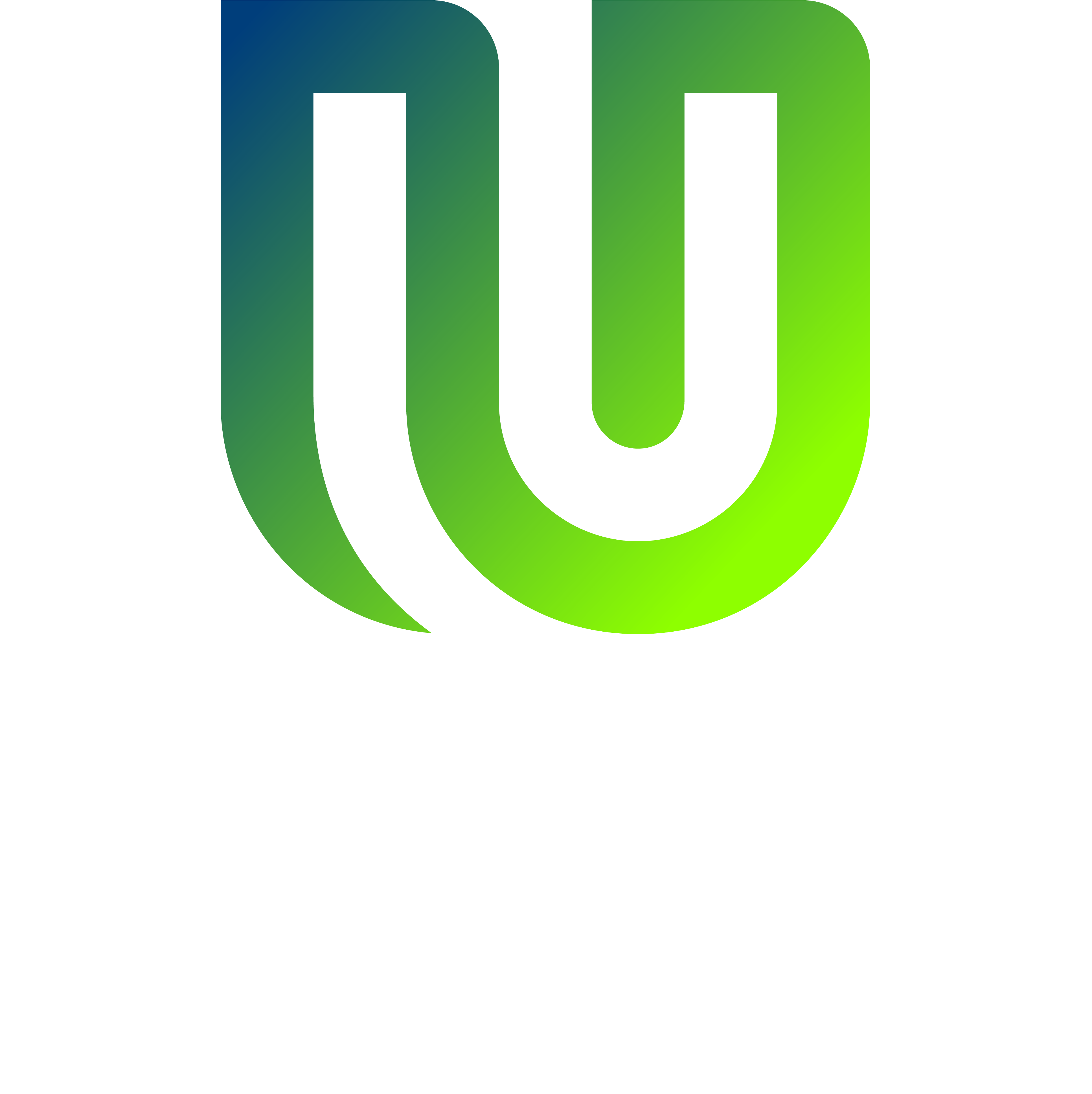 Our Northern Beaches family owned business comes with over 25 years' experience in Residential Surveying.
Urban Surveying ensures a high quality, hassle free Survey first time, every time.
Servicing all areas of Sydney, Urban Surveying is here to satisfy all your residential Surveying needs no matter the size of the project.
We value our customers and assure that all Surveys are completed and returned to the client in timely manner.
Below is the range of surveys that we can conduct for you at URBAN SURVEYING.
Please click through to read more information on the survey that you are enquiring about.
Or for a free quotation please click below.
Detail Survey & Boundary Definition Survey
Detail Surveys are used to identify the features within and around a lot. It is also the most common survey used mainly for the purposes of a Development Application (DA) or CDC.
Identification Survey
Identification Survey is a survey that is required for the purpose of identifying a piece of land and the related existing buildings and improvements.
Boundary Identification Survey
A Boundary Identification Survey (BIS) exactly identifies where the boundaries of the property are situated. A BIS provides clarity as to who is the legal owner of a particular piece of land and ensures no legal disputes over boundary locations.
House Setout Survey
In simple terms a house setout survey involves transferring a design from an Architectural plan to the land itself, within the boundaries of your property.
Boundary Marking Survey
A Boundary Marking Survey determines the exact location of the property boundaries and places physical markers such as wooden stakes, pegs & nails at the exact location of the property corners.
Occupation Certificate Survey (Final OC Survey)
An Occupation Certificate Survey or Final OC survey is used and generally required by the Local Council and Certifier to show the completed construction project. It may vary from a survey of a new house to a survey of an existing house with a new addition.
Work as Executed (WAE Survey)
Prior to an Occupation Certificate, one of Council's requirements will be to have a Registered Surveyor measure the 'As-Built' works constructed and sign off, so a Civil Engineer can issue the Certificate of Compliance stating the system complies. We will survey and measure all relevant pits, pipes, tanks, floor levels, etc and present it on a plan marked in RED.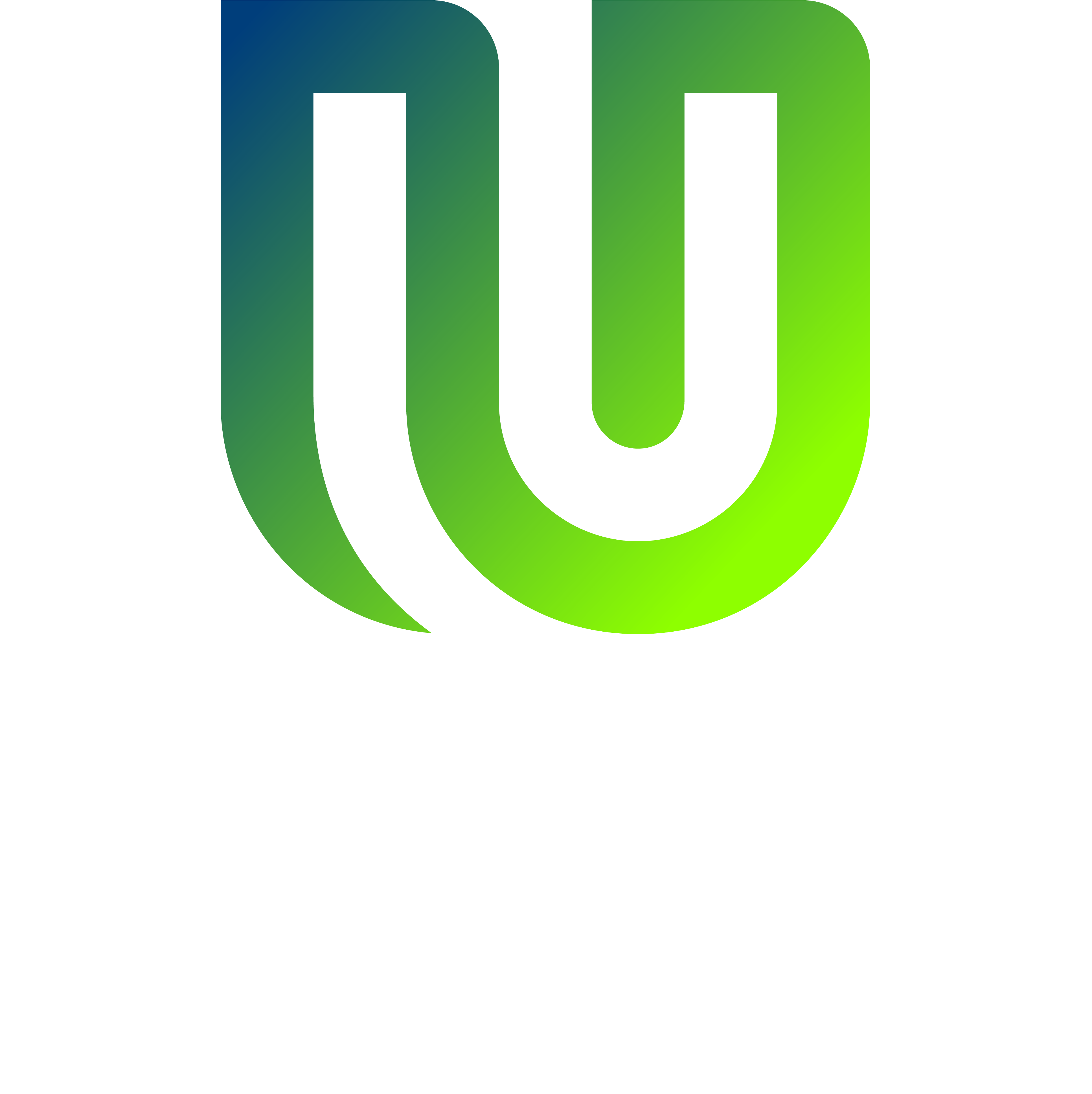 LOCATED
_____________
Northern Beaches
NSW - Australia